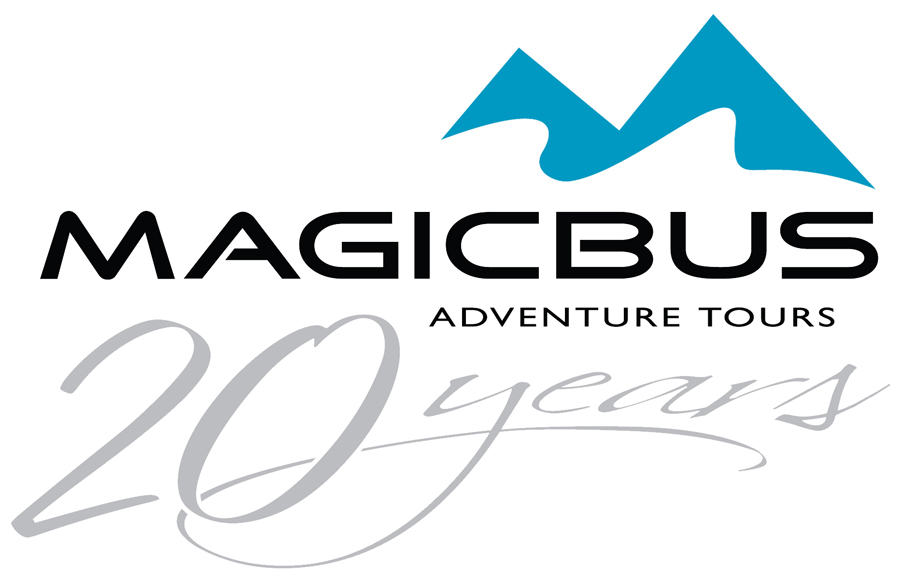 RIDE THE MAGICBUS AND WIN
We're celebrating our 20th anniversary and we're giving YOU the gifts!
Ride the MagicBus to Marmot Basin and Lake Louise and experience all that the mountain has to offer. At the end of the ski day, share your positive, uplifting, or extreme experience with the rest of the riders on board for a chance to win one of the following prizing below!!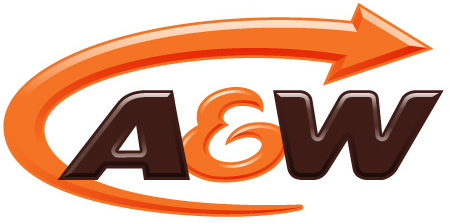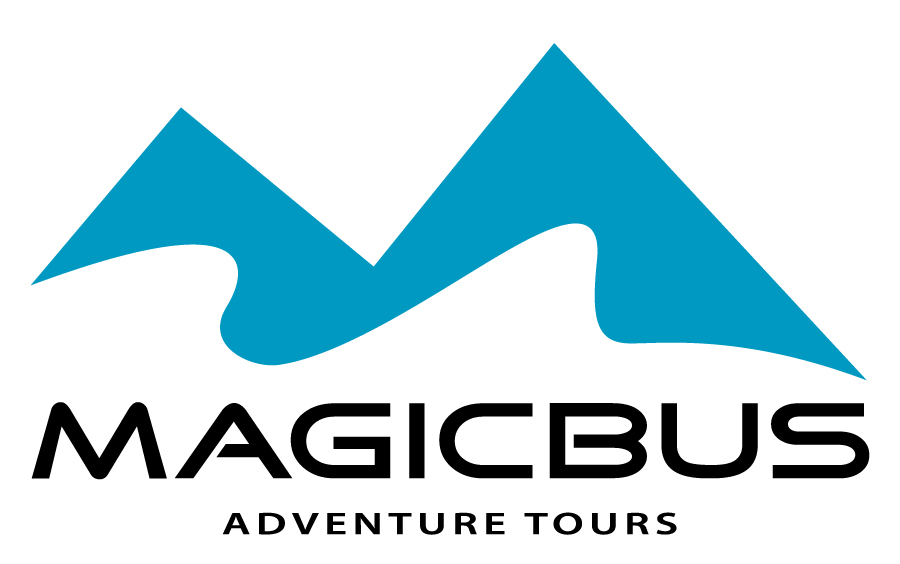 Exclusive April Promo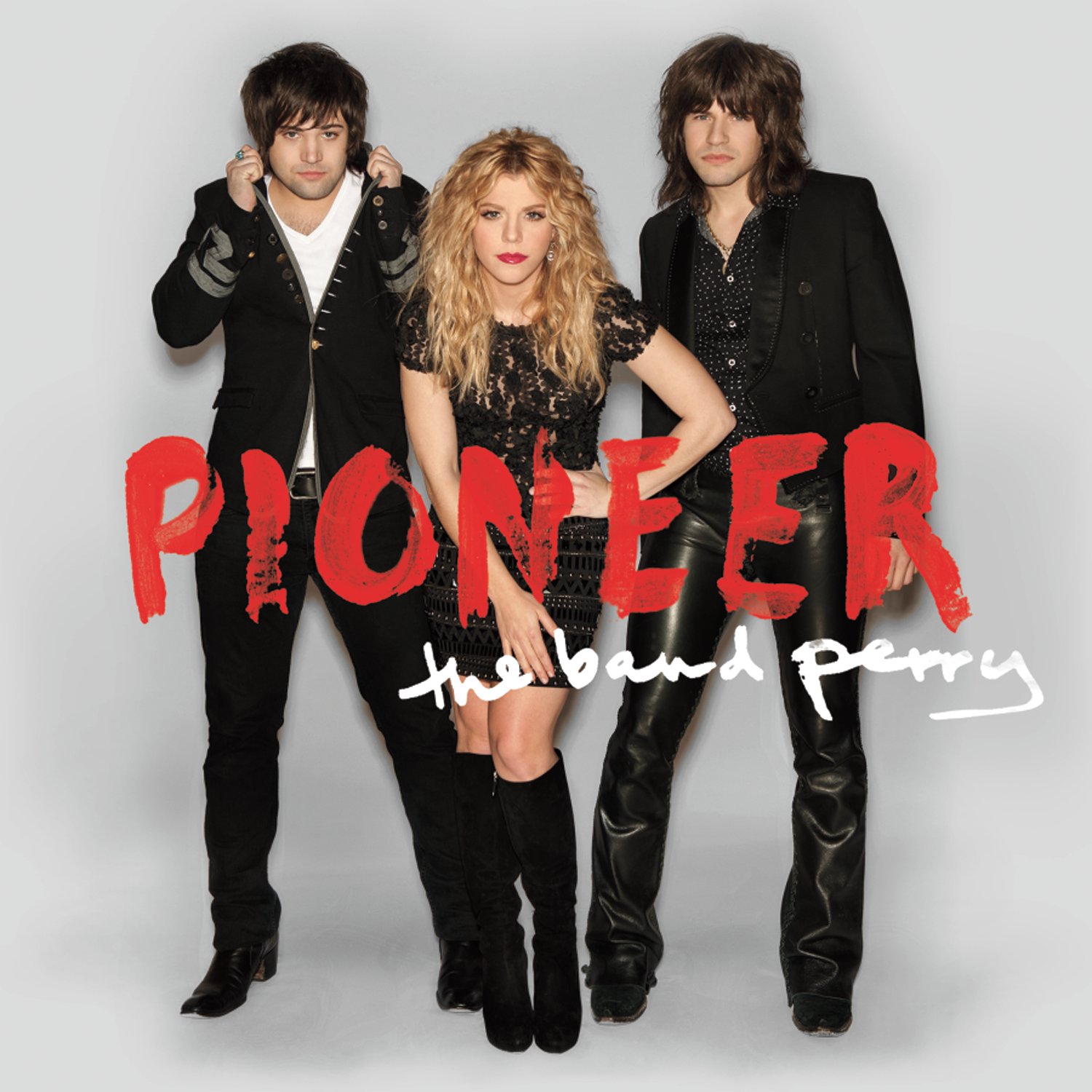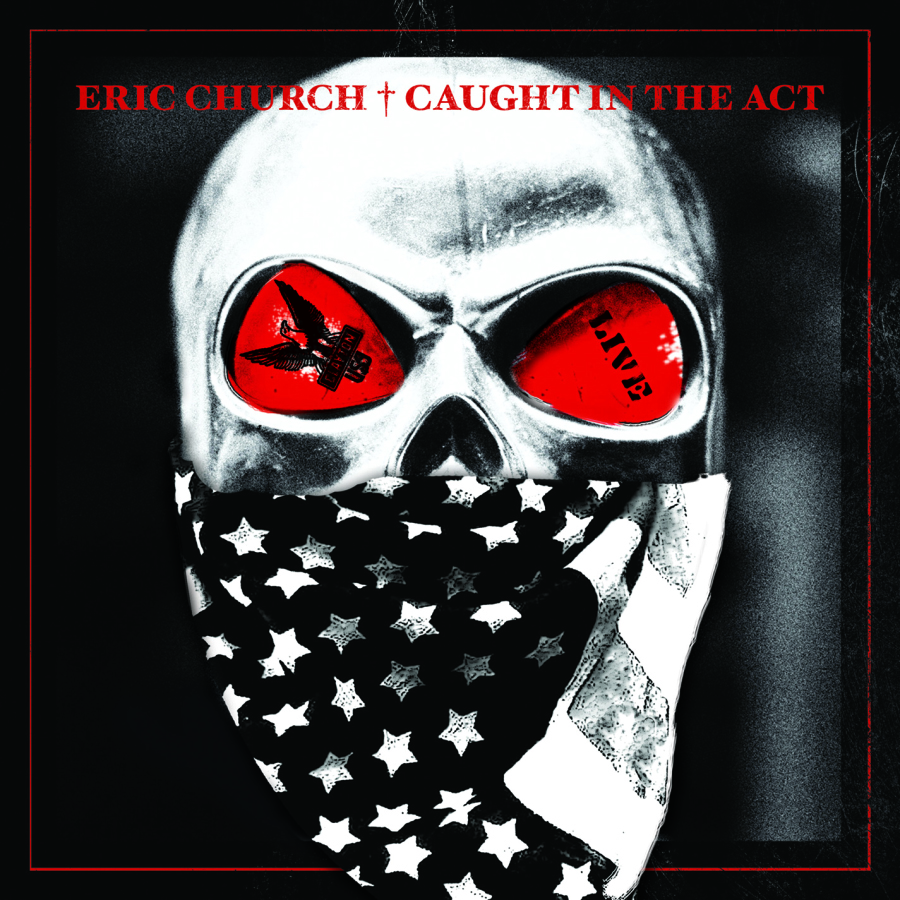 THE BAND PERRY: Pioneer
&
ERIC CHURCH: Caught in the Act: Live
Want a bonus chance to win? Enter your photos of you capturing your heartbeat moment while on your MagicBus tour to Marmot Basin or Lake Louise! Your heartbeat moment can be your child making turns on the bunny hill to landing some serious air in the terrain park. Send your January Heartbeat Moment photos HERE or send us your story: MagicBus Tours #902, 11834 Kingsway Ave 9th Floor, East Tower. Edmonton, AB, T5G 3J5.
ENTER TO WIN A MAGICBUS SPLITBOARD*

Magicbus and our partners want you to ride the next best thing in snowboarding! Spend your MagicBus overnights in Jasper till April 26th and enter to win a MagicBus SPLITBOARD next to the Astoria Hotel at the De'd Dog Bar & Grill in Jasper (404 Connaught Dr). All entries will have a chance for runner up prizes from Dynastar and MagicBus Tours.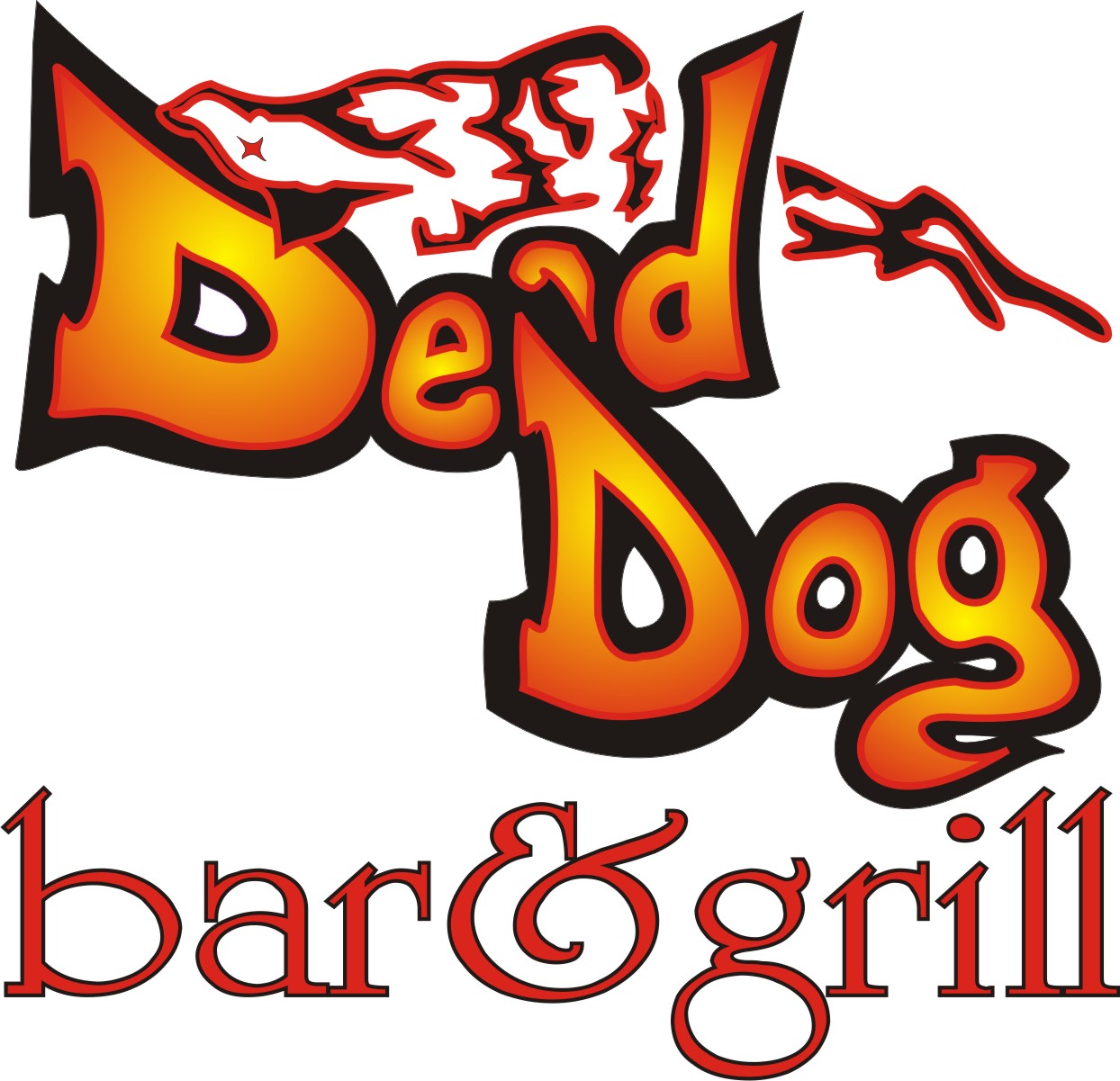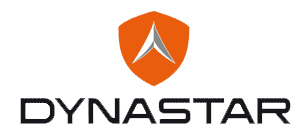 *No purchase necessary; Must be 18+ to enter. Limit of One (1) entry per person per day. Contest closes April 26th at 6pm and the winner will be contacted via e-mail. If the potential winner does not claim the Grand Prize (within 14 days), the Grand Prize will be forfeited. Prize must be picked up at the De'd Dog in Jasper (404 Connaught Dr).

or book your trip at 780-478-0429