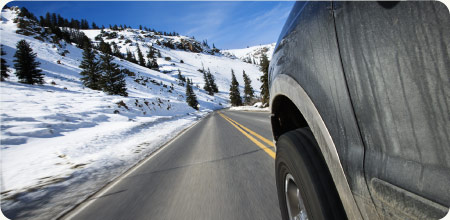 MagicBus U-Drive Packages
The best part of a road trip is that you can go at your own pace and create your own adventure!
MagicBus is now offering U-Drives to your favorite destinations not just in winter, but ALL YEAR!
This winter, hit the road for a skiing experience to Marmot Basin, Lake Louise, Kicking Horse, Panorama and MANY MORE! You are now able to pick a variety of packages, which includes your lift tickets and hotel, through the MagicBus U-Drive bookings form. Choose your package and date you wish to book your vacation and input your payment. You will receive a confirmation email when the hotel confirms with an outline for the trip and directions. On your departure day, you pick up everything you need at your hotel when you arrive that evening.
Packages start at $135 per person based on double occupancy.
There are numerous combinations, mixtures and possibilities to coordinate for all your trip addictions so please check back constantly to see whats new in the MagicBus U-Drive section.
Want to drive somewhere else to seek adventure? Let us know and we'll build it.
Book your trip now at 780-478-0429